S
Successful author and speaker, Donna specializes in helping people get the information they need so they can have the life they want and deserve. She also does lapidary and collects gems and minerals.
For information on her profession writing see:
For lapidary interests see: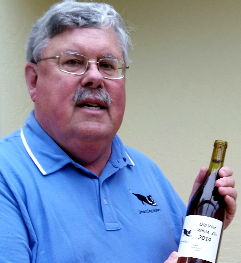 Registered Professional Mining Engineer and Home Wine Maker.
For Mining topics see:
For Wine making see
Information on cruises and trips we have taken we have taken.